Medex Scientific, cosmeceutical, cosmetic and neuro-cosmetic dermal patches


Consumers worldwide are increasingly familiar with skin patch technology. Medex Scientific formulates and manufactures skin patch products for clients requiring a wide range of ingredients for a variety of applications.
In a rapidly growing sector, Medex Scientific (UK) Ltd assists companies worldwide in the partial & total subcontracting of their cosmeceutical and cosmetic patch requirements as well as project management from formulation to manufacturing work.

Using cutting edge, scientifically developed and innovative production techniques with clinically proven ingredients, Medex are at the pinnacle and forefront of dermal patch technology design and production.
Capabilities


Medex Scientific is the UK's leading skin patch developer and manufacturer particularly for the Cosmeceutical Health & Beauty sector.
Thanks to our pedigree and 360° expertise, we have worked with a broad range of the successful clients from local, small businesses to large multi-national groups.

Working with some of the largest retail companies and online stores in the world Medex has a proven record in contract manufacturing

Adhering and working toward FDA & EU compliance Directives and Regulations, we are constantly ensuring our ingredients & formulations are safe, effective and regulated for release as a cosmetic, neuro-cosmetic, cosmeceutical & OTC Monograph.

With the skills, expertise, resources and experience we have we can truly offer a universal service comprising of a full "turn-key operation":

• Concept Development
• Formulation Development
• Product Development
• Manufacturing solutions
• Cosmetic and Medical device classifications and registrations
• Dermatological testing and clinical analysis
• Marketing materials & sales support
• Full Product Information Files & Product Safety Assessments
Technological Advances & Product Trends


Medex Champions innovation at every opportunity. Being dynamic and robust, we adapt very fast to new market trends & culture shifts allowing our clients to be first in market.
We excel in the development of the most challenging of formulations in the shortest of timeframes.

From CBD to 5-HTP we have proven our capabilities in patch production time and again.

Medex develop product using only the most sustainable, efficient materials available to us and develop and manufacture 100% in the UK. .
Private Label
We work extensively with many FMCG brands and retail customers, developing forward-looking strategic partnerships to consistently support their business objectives.
The Medex Scientific range of innovative health and beauty products are ranked among the best sellers in the direct health and beauty marketplace.

Renowned for their design and quality of manufacture, they have been extensively researched and developed to the highest standards within the industry.

From contract manufacturing to bespoke private label and brand development, our comprehensive and adaptable services together with sector expertise ensure we offer the best solutions.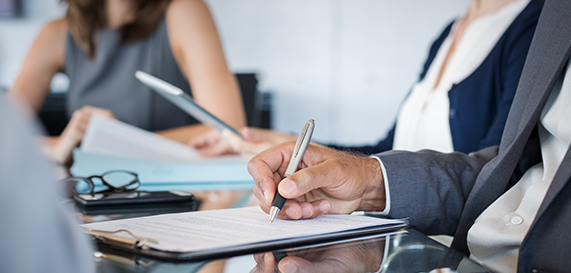 OEM
We work extensively with clients in over 30 different territories around the world. We develop strategic partnerships and support their business objectives at every opportunity.
Medex Scientific has created a dynamic & flexible team to respond to the ever-changing requirements our customers have. By focussing our efforts on product quality and integrity we exceed customer satisfaction & service expectations every time.

We have a flexible business approach and work to remove hurdles and obstacles to ensure the speedy market entry of your brand.

We can offer a complete turnkey solution for those who would like us to take a product from a good idea into a best-selling brand.